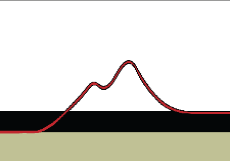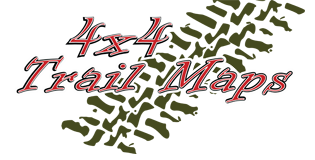 Samoa Dunes - OHVA

Nearby Cities:
Eureka, Arcata, and Fortuna

Nearby Trails:
Chapie/Shasta OHVA

Nearby Shops:
Napa Auto Parts, Carquest, and Kragen

"Welcome to the Samoa Dunes Recreation Area. As a visitor to this 300 acre
park you may take advantage of a wide variety of recreational activities, including
hiking, surfing, fishing, sightseeing, beachcombing, off-highway vehicle (OHV)
use, picnicking, and birdwatching (you can view and print a long checklist of
birds seen in this area). Due to the vast array of activities, it is important to
respect the rights of other visitors as you enjoy your time. When walking in the
recreation area please be aware of OHV riding areas."

- Samoa Dunes Recreation Area

Directions

From Highway 101 (Eureka - 7.5 Miles)
- Samoa Dunes are located on a peninsula between Humboldt Bay
and the Pacific Ocean
- Head north bound on Highway 101 / 5th St. (0.5 Miles)
- Turn left onto Highway 255 / R St. (2.0 Miles)
- Turn left onto New Navy Base Road (4.7 Miles)
- New Navy Base Road becomes Jetty Road (0.2 Miles)
- Turn right onto Bunker Road (0.2 Miles)

All other products, logos, brand names or companies are trademarks or registered
trademarks of their respective companies.


4x4TrailMaps All Rights Reserved

Trail Maps