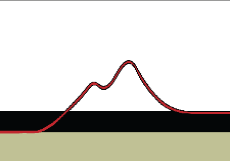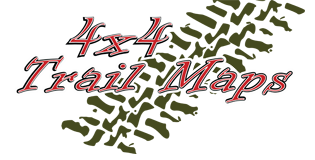 Prairie City - SVRA

Nearby Towns:
Sacramento

Nearby Shops:
Rubicon Express, West Coast Differentials

Stair Steps Mud Pit
Frame Twister Dry River Bed
Mini-Rubicon Gravel Pit

"Welcome to Prairie City State Vehicular Recreation Area. Prairie City is situated
at the base of the Sierra Nevada foothills, 20 miles east of downtown
Sacramento and three miles south of U.S. 50. The area offers off-highway
vehicle enthusiasts a variety of interesting terrain and trails for motorcycles,
all-terrain vehicles, and 4-wheel drive vehicles. There are flat, open grasslands,
rolling hills with native blue oak trees, and acres of cobbled mine tailings left
after gold dredges combed ancient river beds in search of gold during the late
1800s. Beginners as well as experts find the variety of terrain both challenging
and enjoyable."


- Prairie City SVRA

Directions

Obsticles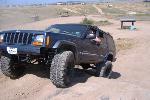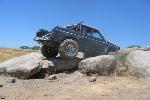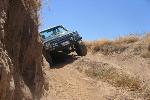 From Interstate 50 (Sacramento - 23 Miles)
- Head East on Interstate 50 (20 Miles)
- Exit right (South) onto Prairie City Road (2.0 Miles)
- At the stop sign take a right onto White Rock Road (1.0 Miles)
- The entrance is paved on the left
- The dirt road with the OHV billboards is not the entrance. It is a
quarter mile farther down White Rock Road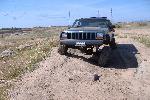 All other products, logos, brand names or companies are trademarks or registered
trademarks of their respective companies.


4x4TrailMaps All Rights Reserved

Trail Maps