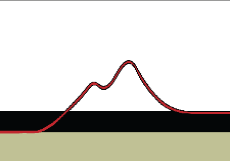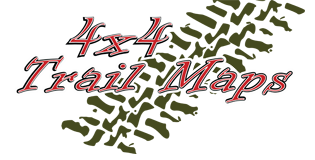 Johnson Valley - OHVA

Nearby Towns:
Lucerne Valley

Nearby Trails:
S
toddard Valley OHVA, Big Bear and Pinnacles OHVA

Nearby Shops:
Napa Auto Parts and Integrity Parts Co.

As the home of the Hammers trails, Jackhammer and Sledgehammer, as well
as more than a handful of other extreme trails Johnson Valley OHVA offers
some of the most difficult terrain on the west coast. Trails consist of large
boulders, steep ledges, and narrow sections. Mechanical failures and body
damage are common place.

"Johnson Valley is a varied landscape for the off-highway vehicle driver. It is
punctuated by steep red rocky mountains, rolling hills, open valleys, dry lake
beds and sandy washes. Elevations range from 4,600 feet at Hartwell Hills to
2,300 feet at Melville Dry Lake. Vegetation consists of creosote scrub, annual
grasses, wild flowers and Joshua Trees."

- Johnson Valley OHVA

Directions

From Highway 247 (Barstow - Miles 61)
- Go South on Highway 247 / Barstow Road (33.0 Miles)
- Turn left to continue on Highway 247 (24.3 Miles)
- Turn left onto Boone Road (1.1 Miles)
- You are now on the lake bed of Means Lake

From Interstate 15 (Victorville - Miles 37)
- Take I-15 North (2.5 Miles)
- Exit East onto D Street / Highway 18 (21.9 Miles)
- Continue straight on Highway 247 within Lucerne Valley (24.5 Miles)
- Take a left on Camp Rock Road (4.0 Miles)
- Turn left onto Boone Road (1.1 Miles)
- You are now on the lake bed of Means Lake

All other products, logos, brand names or companies are trademarks or registered
trademarks of their respective companies.


4x4TrailMaps All Rights Reserved

Please allow a few moments to load...

Click the trails and other points of interest for additional information. This map is avalible for download in the "Trail Maps" section.