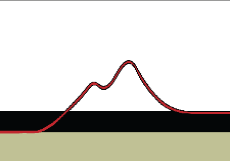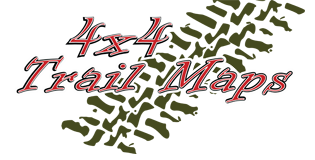 Imperial Sand Dunes - OHVA

Nearby Towns:
Brawley, and El Centro

Nearby Shops:
Napa Auto, Pete's Auto Parts & Garage (Brawley, CA)

It's relatively close proximity to Yuma and San Diego will draw huge crowds on
popular weekends, creating a "tent city" that rivals the population of near by
Dunes cover over 118,000 acres, making it the largest sand dune area in the
United Stated open to OHV use. Due to the size of the park and the always
changing conditions of the dunes please use caution and common since.

Travel in groups and carry a cb radio and gps device as it is very easy to get lost.
A park fee, which can be purchased on site, and a flag are required before entry
to the park. While temperatures in the park can reach over 120 degrees in the
summer the most popular time to visit is from October to March. Temperatures
at this time range in the 60's to 70's and cool off considerably at night. The most
Camping is available at Buttercup, Gecko Road, Glamis Flats, the Washes,
Midway and Grey Wells.

Directions

From El Centro (To Glamis / Gecko Road - 38 Miles)
- Go East on Interstate 8 (4 Miles)
- Take Highway 111 (Exit 118B) toward Brawley (14.5 Miles)
- Turn right onto Highway 78 (19.3 Miles)
- Turn right onto Gecko Road (0.2 Miles)
- ranger station and fee stations on your right

From El Centro (Buttercup - 42 Miles)
- Go East on Interstate 8 (41.3 Miles)
- Take Exit 156 for Gray Wells Road (0.2 Miles)
- Take a right onto Gray Wells Road (0.1 Miles)
- Camping available along the road to your left

All other products, logos, brand names or companies are trademarks or registered
trademarks of their respective companies.


4x4TrailMaps All Rights Reserved

Trail Maps

Web Links

Please allow a few moments to load...

Click the trails and other points of interest for additional information. This map is avalible for download in the "Trail Maps" section.