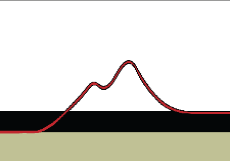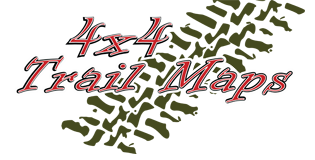 Hell Hole Reservoir

Directions

From Interstate 80 (Sacramento - 100 Miles)
- Head East on I80 toward Reno (32 Miles)
- Exit CA-49 in the Town of Auburn
- Follow CA-49 to CA-193 (6.8 Miles)
- Continue on CA-193 toward Georgetown (12.2 Miles)
- Turn left at Main St / Wentworth Springs Rd (22.6 Miles)
- Turn left onto NF-2 (4.8 Miles)
- Continue on Eleven Pines Road (16.2 Miles)
- Slight right onto Hell Hole Road (5.6 Miles)
- Turn left on NF-24 and the trail head is immediately on your right

From Interstate 50 (South Lake Tahoe - 92.8 Miles)
- Head West on I50 toward Sacramento (35.3 Miles)
- Turn right onto Icehouse Road (22.7 Miles)
- Turn left at Wentworth Springs Road (8.3 Miles)
- Turn right at NF-2 (4.8 Miles)
- Continue on Eleven Pines Road (16.2 Miles)
- Slight right onto Hell Hole Road (5.6 Miles)
- Turn left on NF-24 and the trail head is immediately on your right

Hell Hole is a relatively short trail for the long drive, but well worth the trip.
The trail is steep and narrow with little opportunity to pass. The trail begins
to the North and works its way East down to the reservoir, increasing in
difficulty. Keep in mind that you will need to return the same way you came.
If the trail becomes to difficult turn back before having to return back up the
same tough obstacles.

The trail lets out on the shore of the reservoir in a fairly secluded location.
Depending on the level of the reservoir there are additional difficult
challenges in exploring the shoreline. Camping is allowed along the shore
of the reservoir, so bring your fishing pole or kayak and make a weekend out
of it!

All other products, logos, brand names or companies are trademarks or registered
trademarks of their respective companies.


4x4TrailMaps All Rights Reserved

Nearby Shops:
Trent Fabrication 4x4, Al's Four Wheel Drive Center