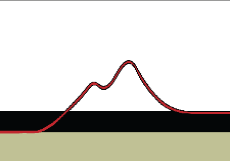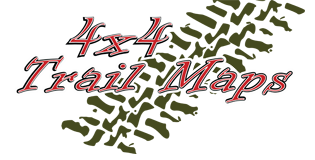 Clear Creek Management Area

Nearby Trails:
Hollister Hills OHVA and Swamp Lake

Nearby Shops:
Napa Auto Parts and Kragen Auto Parts (King City)

"The nearly seventy-six thousand acre Clear Creek Management Area (CCMA)
has had a long history of human use. Native Americans were the first to inhabit
the Central Coast Ranges, including Clear Creek. Although there are few
archaeological remains from the Indians lengthy occupation of Clear Creek,
there is nonetheless widespread evidence of hunting and acorn collection in the
oak woodlands of the Management Area.

Beginning in the mid-to-late AD 1800s, the area was extensively mined for
cinnabar to process into liquid mercury, or "quicksilver." The largest mine was
New Idria, operating until early AD 1970s. Quicksilver was used to recover gold
ore from stamp mills during the California Gold Rush. At one time (around AD
1905) President Teddy Roosevelt incorporated Clear Creek into the Monterey
National Forest, and eventually over the years many miles of roads were added
to the already extensive mining route network to support the timber industry.
Names of roads such as "Sawmill Creek Road" or "Cinnabar Hill" recall these
bygone days."

- Clear Creek Management

Directions

- Exit onto Highway 25 toward Hollister (13.7 Miles)
- Turn right onto Airline Hwy / Highway 25 (40.0 Miles)
- Continue onto Coalinga Road (16.4 Miles)

From Interstate 15 (Coalinga - 36.1 Miles)
- Take Highway 33 / 198 north (2.8 Miles)
- Turn left onto Gale Ave (2.1 Miles)
- Turn right on Derrick Blvd. (1.0 Mile)
- Turn left onto Los Gatos Creek Road (21.5 Miles)
- Continue on Coalinga Road (8.7 Miles)

All other products, logos, brand names or companies are trademarks or registered
trademarks of their respective companies.


4x4TrailMaps All Rights Reserved