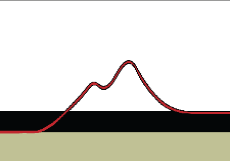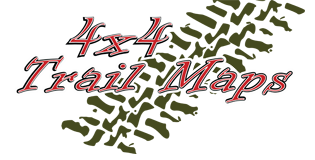 Chappie - Shasta OHVA

Nearby Towns:
Redding

Nearby Trails:
Mendocino National Forest (Stoneyford)

Nearby Shops:
Redding Four Wheel Drive

"Just 10 miles northwest of Redding, the Chappie-Shasta Off-Highway area
offers 200 miles of roads and trails over 52,000 acres for off-road enthusiasts.
Elevation within this area ranges from 600 to 5000 feet with a wide variety of
topography, soil, and vegetation types. The southeastern portions offer rocky
and challenging terrain, while the more remote northwestern portions offer
scenic views of Mt. Shasta, Lake Shasta, and the Trinity Alps."

- Chappie - Shasta OHVA

Directions

From Redding (Chappie Staging Area - 14 Miles)
-
Head North on Interstate 5 (6.2 Miles)
- Take exit 685, Shasta Dam Blvd (3.6 Miles)
- Turn right on A18, Lake Blvd (2.1 Miles)
- Turn right on Shasta Dam Blvd and cross Shasta Dam (0.7 Miles)
- Turn left on Coram Road to the entrance (1.7 Miles)
-
A permit is required to cross Shasta Dam
(View more)


From Redding (Copley Staging Area - 12.4 Miles)

- Take exit 678 from Interstate 5 onto CA-299 (2.5 Miles)
- Turn right onto Pine Street, CA-273
- Take your next left at Eureka Way (3.9 Miles)
- Turn right onto Iron Mountain Road (5.9 Miles)
- Turn right on Matheson Road at the OHVA sign (0.1 Miles)

All other products, logos, brand names or companies are trademarks or registered
trademarks of their respective companies.


4x4TrailMaps All Rights Reserved

Trail Maps

Click the trails and other points of interest for additional information. This map is avalible for download in the "Trail Maps" section.

Please allow a few moments to load...