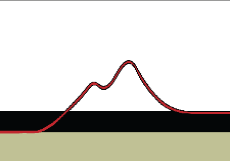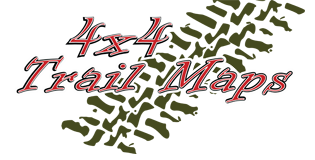 Carnegie - SVRA

California State Parks
(View this site)
San Joaquin & Alameda Counties, California

Nearby Trails:
Hollister Hills SVRA, Frank Raines OHVA

Nearby Shops:
Deetz Off Road Specialties (Tracy, CA)

"Like many areas in Northern California, Carnegie's unique past can be traced
to the Gold Rush when miners, traveling through Corral Hollow Canyon on their
way to the gold fields, discovered that the canyon contained a rich deposit of
clay. Fueled by California's rapid population growth and the subsequent
demand for building materials, the Carnegie Brick and Pottery Company was
formed. By the turn of the 20th century a vibrant town with over upwards of
financial ruin and was sold. The new owners, in an effort to return the area to
ranch land, sold off the factory's equipment and destroyed what remained of the
Carnegie's past are still evident throughout the park today."

- Carnegie SVRA

Directions

From Interstate 580 (Livermore - 16 Miles)
- Go South on Livermore Ave (3.1 Miles)
- Livermore Ave becomes Telsa Road (12.2 Miles)
- Telsa Road becomes Corral Hollow Road (0.7 Miles)
- Carnegie SVRA is on your right

From Interstate 580 (Tracy - 7 Miles)
- Take Corral Hollow Road (Exit 72) from I-580
- head west on Corral Hollow Road (6.5 Miles)
- Carnegie SVRA is on your left

All other products, logos, brand names or companies are trademarks or registered
trademarks of their respective companies.


4x4TrailMaps All Rights Reserved

Trail Maps